Our clinics offer a full range of care that helps you improve your health and life. Our services take into account all of the circumstances of your life, ranging from health care to community resource and financial counseling to access to affordable medications.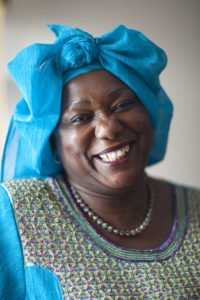 Patient Privacy Notice
Access Community Health Center follows regulations of the Health Insurance Portability and Accountability Act (HIPAA). Part of this maintains the privacy of patients' medical and personal information in medical records and other health information. Please read about our Notice of Privacy Practices (PDF) to learn more about your rights under HIPPA.