Thank you for considering Access Community Health Centers (Access) in your career plans!  If you are looking to work in the rewarding health care industry, Access has many career opportunities from direct patient care to administrative positions.  To learn about current open positions and to apply, click Search Careers here or select the link on the right.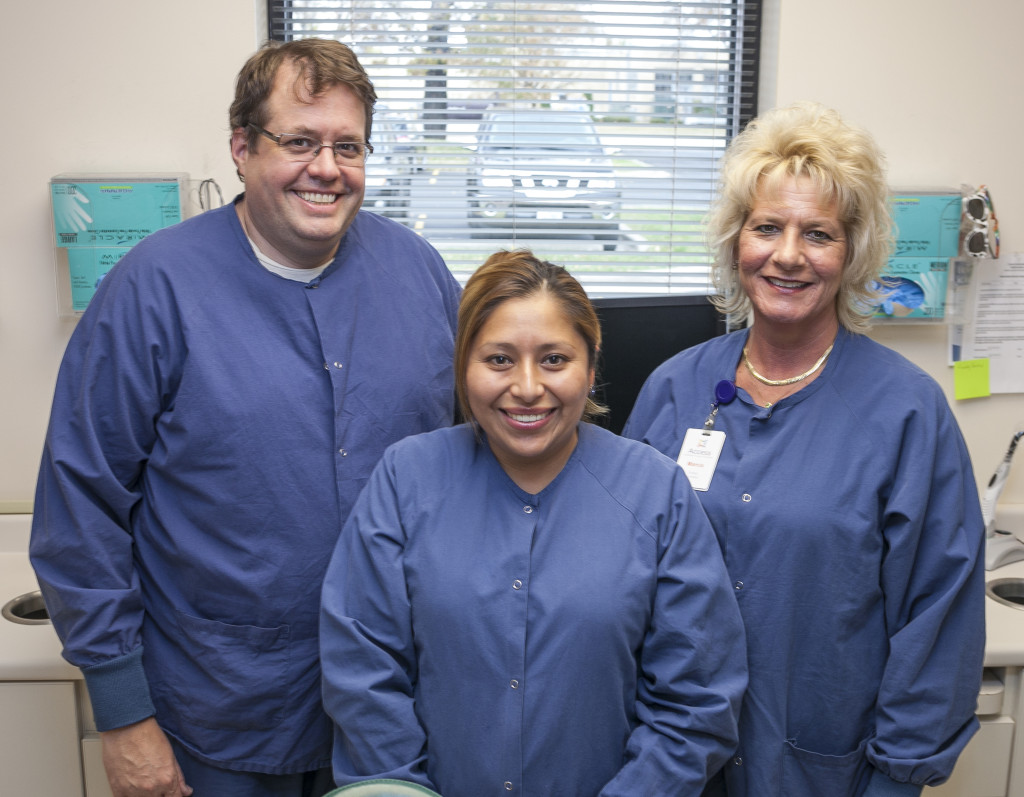 Why choose to work at
Access Community Health Centers?
Our Mission.  Improving health. Improving lives. As a non-profit, Federally Qualified Health Center (FQHC), Access removes barriers to care for patients and offers them quality care based on their ability to pay. Our clinics offer comprehensive services under one roof including medical, behavioral health, pharmacy and dental care, creating a true "health care home" for our patients.  Other services include interpreter services, community resources and financial counselors, referrals and more! If this is appealing, you will find Access a rewarding place to work!
Our Values
Compassion
We listen to our patients, staff and community to understand their needs and provide care with empathy and respect.
Diversity
We provide care and build community that respects the personal, social and cultural diversity reflected in our patients and staff.
Stewardship
We use the resources we are given effectively and efficiently, and we value innovation.
Opportunity
We believe that every person deserves quality healthcare to help them overcome barriers and create new opportunities.
Community
We work together with healthcare organizations and local partners to improve the health of our community and expand care to those with limited access.
Our Communities We Serve
Access has been providing excellent care and services within Dane and Iowa Counties since 1982.  In addition to our administrative offices in Madison, WI, Access has the following health center locations (select the link below for more details on each location):
Benefits
Our total compensation package includes competitive wages, plus a full range of attractive benefits for regular full and part time staff working a minimum of 20 hours per week and includes:
Health and dental insurance
Life and long and short-term disability insurance
Paid time off program (for vacation, personal and sick time)
Paid holidays
401(k) retirement plan (with employer match)
Tuition reimbursement
Flexible spending plans
Transportation program
Employee Assistance Program (EAP)
Child care referral program
Direct payroll deposit
Equal Opportunity/Affirmative Action Employer:
Access Community Health Centers is an equal opportunity employer of minorities, females, protected veterans and individuals with disabilities. Find out more about Equal Employment Opportunity here.

Accommodations & Questions:
If you would like to apply for a position offline, need an accommodation or experience problems using our online application, please contact our Human Resources department by email achc-humanresources@accesshealthwi.org or call (608) 443-5500.