The work of Access Community Health Centers is made possible through the generous support of our community. Access donors share our vision of affordable health care as a fundamental right of every individual, with an emphasis on prevention through education. From in-kind contributions of goods and services from local healthcare and community organizations, to monetary gifts from businesses, foundations and individuals, Access is able to reduce costs while offering outstanding, affordable health care for the people who need it most.
Donor Profile: The Nicole Zanoni – Health Fund for Celebrate Smiles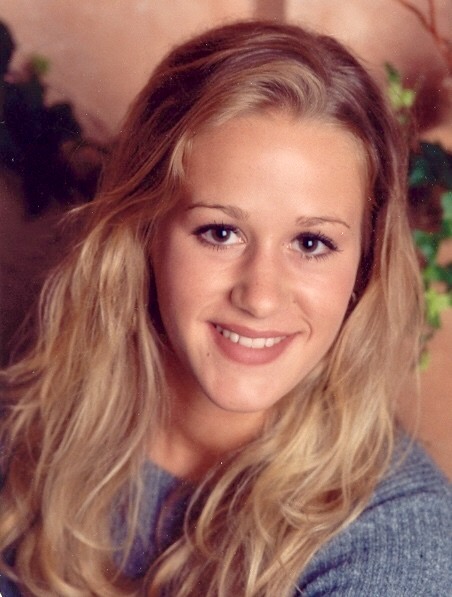 Nicole Zanoni had a special place in her heart for children. Tragically, Nicole passed away in a car accident at the age of 21, but her legacy lives on through an endowment fund in her honor that helps support Access' Celebrate Smiles program.
Nicole is the daughter of Larry Zanoni, former executive director of GHC. For Zanoni's 35th anniversary at GHC in 2011, an endowment fund was created in Nicole's honor through the Foundation for Public Schools. The fund has already provided educational resources to the program, as well as dental equipment that enable more children to receive the dental care they desperately need.
"It's such a beautiful legacy that represents not only Nicole's ethic of always wanting to give back, but her values for caring for children and trying to make her world a better place in the short time that she lived it," said Camille Zanoni, Nicole's older sister. "To me it's a very beautiful and fulfilling thing for our family, and I know Nicole would be smiling."